Featured Remodel - Pasadena Remodel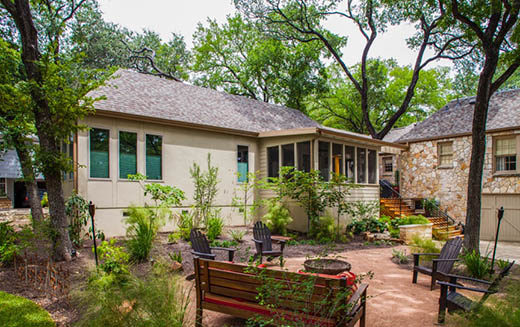 Additions and Second Floors
Concerned about the viability and execution of a second floor over your home? Need master planning and a building service for your addition? With over 40 years of experience as professional remodeling contractors, we can take care of the entire project and give you peace of mind during the process.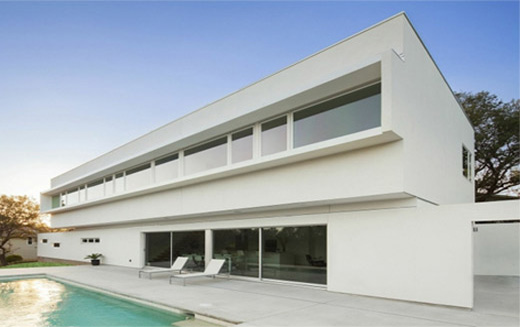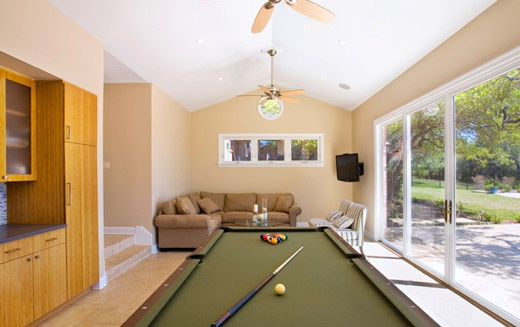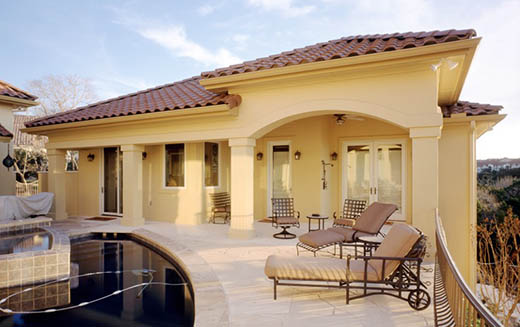 Custom Homes
What style do you like? As custom home builders, we have constructed virtually every style, from Mission all the way to Ultra-Modern. We can execute any design, from simple to complex, and we offer our services as experienced green home builders to bring you a project that remains within your budget while providing good indoor air quality and ongoing efficiency.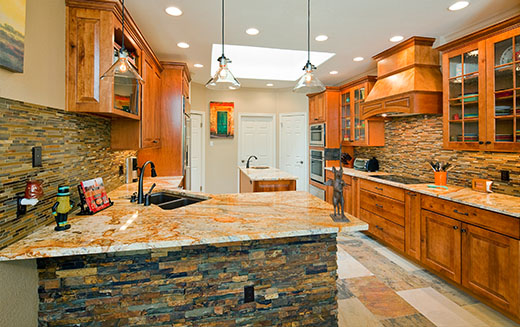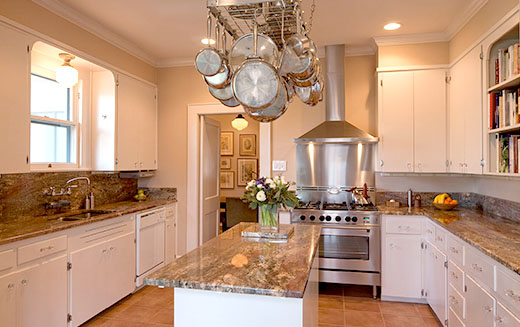 Kitchen and Whole House Remodel
Wonder what is possible for your home or kitchen? Improve your life and experience the transformation of efficient upgrades. From installing modern technology to giving your home a beautiful makeover, our remodeling services can be tailored to bring you the new space that you're looking for, while remaining within your budget.